Airport Rescue and Fire Fighting Course – level 1 (ARFF1)
The principal objective of a ARFF service is to save lives in the event of an aircraft accident or incident occurring at, or in the immediate vicinity of, an airport. The ARFF service is provided to create and maintain survivable conditions, to provide egress routes for occupants and to initiate the rescue of those occupants unable to make their escape without direct aid.
The most important factors bearing on effective rescue in a survivable aircraft accident is the training received, the effectiveness of the equipment and the speed with which personnel and equipment, designated for ARFF purposes, can be deployed.
To fulfill their duties efficiently, all personnel must be trained and must participate in drills that simulate fires for all types of aircraft and use of equipment in service at that airport, including fire fed by fuel under pressure.
Target group for ARFF1 Course
This is a basic course addressed to personnel qualified as fire fighters. This course is aimed at those who work on an airfield or which will be hired in rescue or fire fighting services and those who are hired as rescue personnel.
Delegate pre-requisites for the ARFF1
To participate in the ARFF1 course the delegate must:
a. holds a qualification as fire fighter emitted by the authority in the field or
b. be hired as airport rescue personnel and
c. holds a valid medical certificate
d. holds a life insurance covering professional illness, accident or death during or caused by duties at work.
Physical and stressful demands of the ARFF1
Training in emergency response situations could cause mental and physical stress above an average limit. To insure that the delegate can handle these challenges he must provide a medical certificate issued by occupational medicine center.
Duration of the ARFF1
Duration of the course is 5 days and is organized on request all year round.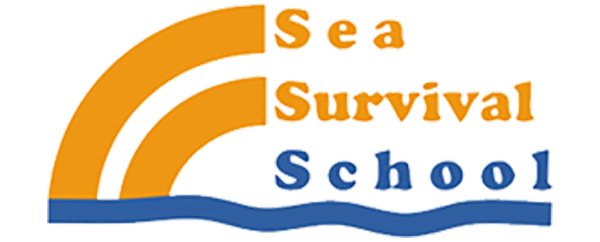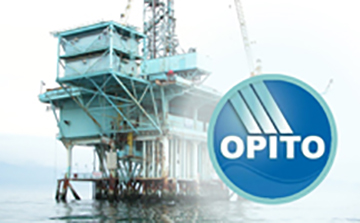 ARFF1 Key Facts
The Sea Survival School was founded in 2010 as a part of the Regional Air Services and is OPITO certified – starting with 7th of February 2011
OPITO is a non-profit organization, owned by the offshore industry aiming at rising the competence and safety at work
All OPITO certificates are placed in VANTAGE system – which all operators can access on-line to check records authenticity
For more information, please visit the Sea Survival School's website: www.sea-survival.ro