Pre-entry requirements
min. PPL(A)/SEP
Night Rating
50 hours PIC cross-country
passed all 14 ATPL theory exams
Valid Medical Certificate EASA Class 2
Valid Radio Operator Certificate
Required Documents
Copy of a Photo ID or Passport
Copy of Flying Licence
Copy of Radio Operator Certificate
Copy of first and last page of your Logbook
Copy Medical Certificate EASA Class 2
Flying Time

Instrument rating course comprises a total of 50 flying hours.

First 10 hours are Basic Instrument flying, of which first 5 hours are in a FNPT II simulator and the remaining 5 are flown in a DA-40. The remaining 40 hours are Instrument Procedures training, of which 30 hours in a FNPT II simulator and 10 hours on the DA-40. This results in a total of 35 hours in a simulator and 15 hours on DA-40, all dual.

If you haven't flown the DA-40 before, an extra 3.5 hours of dual flight is required.

Duration


About 1 or 2 months are usually required
Please contact us: training@regional.ro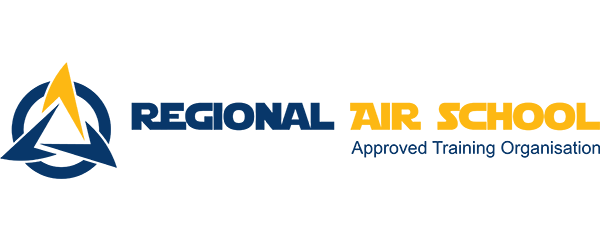 IR - Instrument Rating
Starting from 28.01.2009, Regional Air Services is approved to work as a Flight Training Organization by Romanian Civil Aeronautical Authority (RCAA) –, becoming, this way, the first private FTO flight school working in accordance with the international standards in Romania.
The training is in accordance with EU Regulation 1178, PART FCL
For more information please visit the flight school's website: www.regional-air-school.com